CMS to award planning grants for Medicaid mobile crisis intervention services
tjordan_drupal
Jul 13, 2021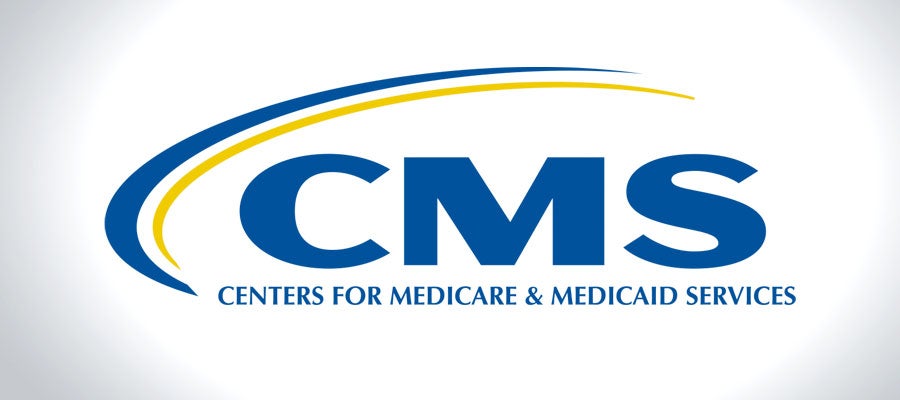 State Medicaid agencies can apply until 3 p.m. Aug. 13 for American Rescue Plan Act funding to establish community-based mobile crisis intervention services for individuals experiencing a mental health or substance use crisis, the Centers for Medicare & Medicaid Services announced today.
CMS anticipates awarding up to $15 million in grants to develop state plan amendments and demonstrations, and provide behavioral health care training for interdisciplinary teams. Letters of intent to apply are due July 23.
Headline