NIH research highlights increased post-COVID-19 risk of pediatric diabetes, Pfizer vaccine's effectiveness in preventing MIS-C in adolescents and teens
ssmalls_drupal
Jan 10, 2022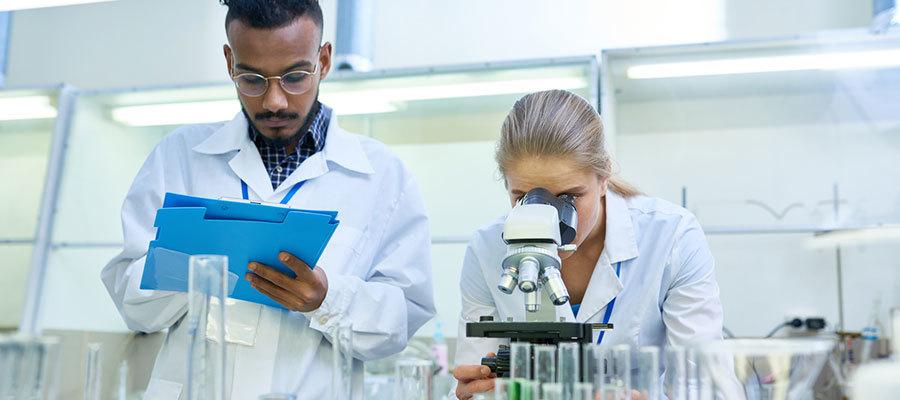 The National Institutes of Health last week released a pair of studies offering fresh insights into COVID-19's long-term effect on pediatric groups. The first study evaluates the effectiveness of Pfizer's COVID-19 vaccine as a mean for preventing multisystem inflammatory syndrome in children, more commonly known as "MIS-C." Researchers found that the Pfizer vaccine, when used for individuals between the ages of 12 and 18, was 91% effective in preventing MIS-C, which is observed to occur two to six weeks after SARS-CoV-2 infection and can be fatal in some cases. According to the study, among critically ill MIS-C case-patients who required life support, all were unvaccinated.
 
A second study suggests an increased risk of children developing diabetes following a COVID-19 infection. Researchers after reviewing data from the IQVIA and HealthVerity databases found that patients under the age of 18 were more likely to receive new diabetes diagnoses, beginning 31 days following a COVID-19 infection. The researchers said these findings are consistent with previous research demonstrating an association between SARS-CoV-2 infection and diabetes in adults.
News