Project Firstline partners with community colleges to prevent infections
Talia Schmidt CA
Apr 26, 2021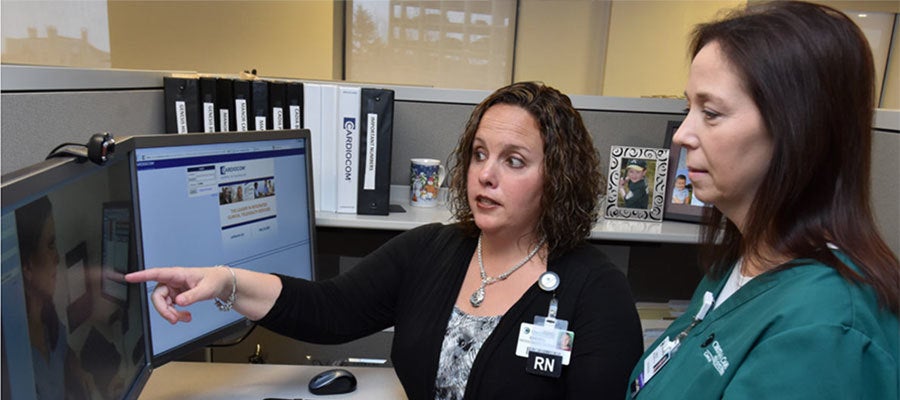 The AHA is partnering with the Centers for Disease Control and Prevention and League for Innovation in the Community College to train future health professionals to prevent and control infections through community colleges nationwide.
Beginning with a pilot program this summer, students in community college programs for emergency medical services, nursing and nursing assistants, environmental services, and other allied health professions will receive curriculum tailored to their respective disciplines and the realities of care delivery. Hospitals and health systems are encouraged to invite community colleges in their area to participate in the Project Firstline initiative.
Headline